Use a colon to introduce a long or formal quotation.
Instructions: Place colons where needed.
1. I like the words of Emerson "The true test of civilization is not the census, nor the size of cities, nor the crops–no, but the kind of man the country turns out."
2. The letter to his firm began as follows "Gentlemen We received your last order in May, 1998."
3. Article l, Section l of the Constitution of the United States reads "All legislative powers herein granted shall be vested in a Congress of the United States, which shall consist of a Senate and a House of Representatives."
4. The councilman began with these words "If we don't act now and work together, our city faces economic ruin, physical deterioration, and cultural decline. The issues are critical, and the system of government under which we now function must be changed."
5. He said "I will join your group tomorrow."
–For answers scroll down.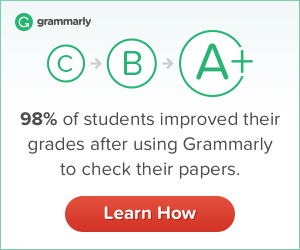 Answers:
1. I like the words of Emerson: "The true test of civilization is not the census, nor the size of cities, nor the crops–no, but the kind of man the country turns out."
2. The letter to his firm began as follows: "Gentlemen: We received your last order in May, 1998." (Two colons)
3. Article l, Section l of the Constitution of the United States reads: "All legislative powers herein granted shall be vested in a Congress of the United States, which shall consist of a Senate and a House of Representatives."
4. The councilman began with these words: "If we don't act now and work together, our city faces economic ruin, physical deterioration, and cultural decline. The issues are critical, and the system of government under which we now function must be changed."
5. He said, "I will join your group tomorrow." (use only a comma since the quote is not long nor formal.)

For your convenience, all of our lessons are available on our website in our lesson archive at http://www.dailygrammar.com/archive.html. Our lessons are also available to purchase in an eBook and a Workbook format.
from Daily Grammar Lessons Blog http://dailygrammarlessons.blogspot.com/2018/04/lesson-393-mechanics-punctuation-colons.html