Instructions: Rewrite the following, changing all indirect quotations to direct quotations and punctuating and paragraphing them correctly.
We had an interesting discussion last night. Mr. James who is a quiet, unassuming man said that he hasn't read about the election. I am afraid that I trust no one. Pam asked if he had voted for the president in the election. She said that everyone should vote each time. He replied that he had voted this time, but didn't think his vote would count for much. She asked if he had read in a popular magazine the article Every Vote Counts. We now know that every vote counts! Mr. James stated that he never knows how to vote. He needs to find an expert. Pam laughed and told him that he could come to her since the experts on television never agree on anything. I know better than the experts!
–For answers scroll down.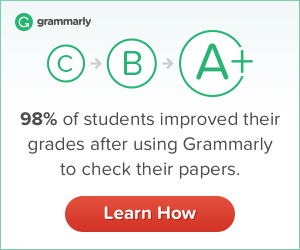 Answers:
(The following answer is not the only way that you could correct the writing, but it will give some idea as to what should be done with the paragraph.)
We had an interesting discussion last night. Mr. James who is a quiet, unassuming man said, "I haven't read about the election. I am afraid that I trust no one."
Pam asked, "Did you vote for the president in the election? Everyone should vote each time."
He replied, "I voted this time, but I don't think my vote will count for much."
She asked, "Have you read in a popular magazine the article 'Every Vote Counts'? We now know that every vote counts!"
Mr. James stated, "I never know how to vote. I need to find an 'expert.'"
Pam laughed and told him, "You could come to me since the 'experts' on television never agree on anything. I know better than the 'experts'!"

For your convenience, all of our lessons are available on our website in our lesson archive at http://www.dailygrammar.com/archive.html. Our lessons are also available to purchase in an eBook and a Workbook format.
from Daily Grammar Lessons Blog http://dailygrammarlessons.blogspot.com/2018/03/quiz-for-lessons-376-380-mechanics.html